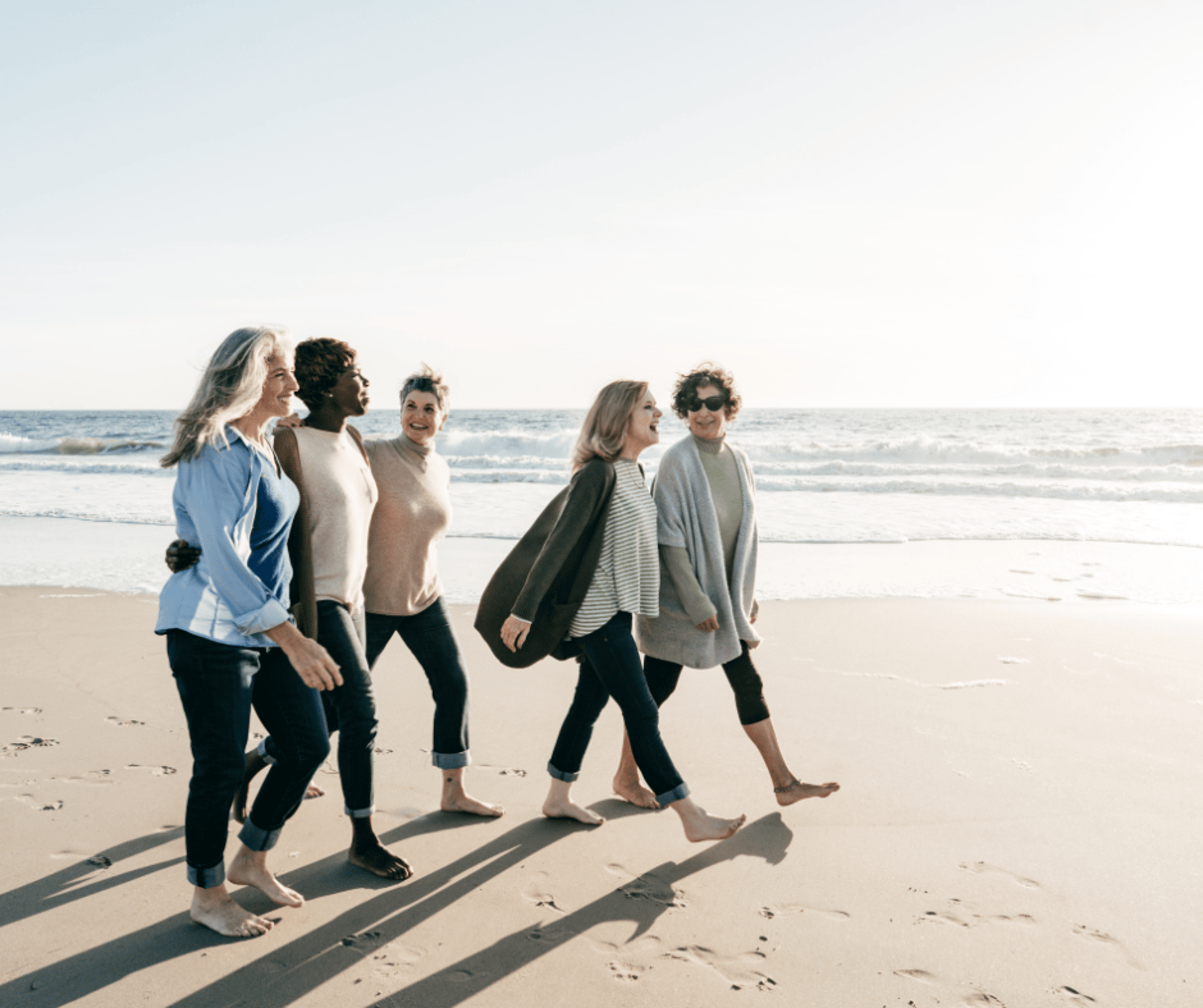 Anointed women are rising
... declaring "Your kingdom come, on earth as it is in Heaven"
When I was 19, Jesus radically changed my life.
Our home was often filled with turmoil and stress and as a teenager, I felt insecure, confused and struggled with very low self-worth.
One night in desperation, I prayed "Lord, if you will have me, here I am."
A peace I had never known before came flooding in.
My experience is why I want every woman to encounter God's love for themselves.
My journey also included searching for a sense of purpose. I knew God had a plan, and desperately wanted to know what it was.
For many years I didn't have a mentor, so it wasn't an easy journey. But what I realize now is that through everything I learned, God is now using me to help other women find their dreams and purpose.
God is so good at taking messy and broken lives and transforming them beyond all we can imagine.
He designed you to live an authentic life. You are unique and have your own incredible amazingness! Inside you there are profound treasures and as you release them into the world, not only will it bring you joy and fulfillment, but greatly bless others also.
Finally, some of the story of how this ministry got its name ...
About ten years ago, I felt impressed to look up Jeremiah 1:11. It's a verse about an Almond branch and through it, the Lord showed me that He wants us to be trees of life, like the Almond tree.
Proverbs 13:12 says "Hope deferred makes the heart sick, but a dream fulfilled is a tree of life." When we keep deferring our dreams, it's makes our soul unwell. God wants you to experience dreams fulfilled, which brings life.
That day, the Lord put a new vision in my heart to see women restored in their identity, blossoming in their dreams and impacting the world with His goodness.
I am a speaker, author, trainer and certified life coach and through events and speaking engagements, I love speaking words of hope and life to women. Click on my bio if you would like to know more or drop me a line if I can help in any way.
Love Carolyn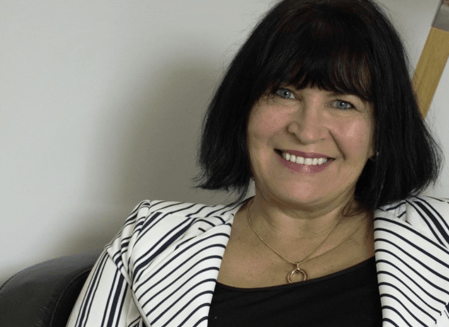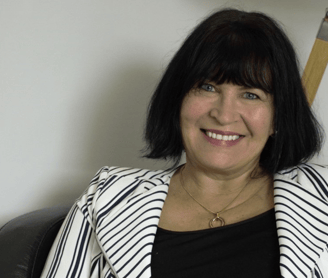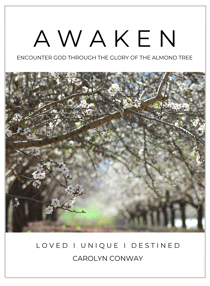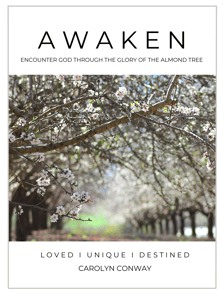 Did you know the Almond Tree in the Bible was chosen by God to reveal your identity and destiny? A few months ago I released 'Awaken' to help women arise and flourish into who God created them to be. Click the link below to read more about it including the reviews.
Our ministry focus is women, but Carolyn often preaches in churches and speaks to mixed groups. For any enquiries, please complete the form below noting if your group is for women only or a mixed group.
Psalm 68:11 says "The Lord gives a command, and a great company of women proclaim it." This 'company of women' declare what God has called them to, in their sphere of influence. Each woman has an important and unique voice and every generation is included, valued and celebrated.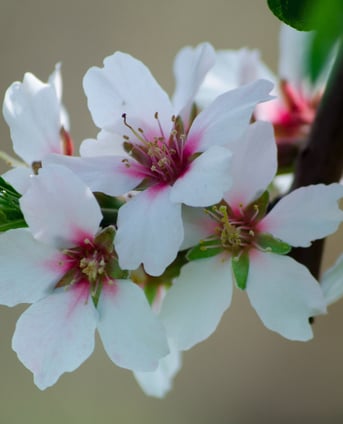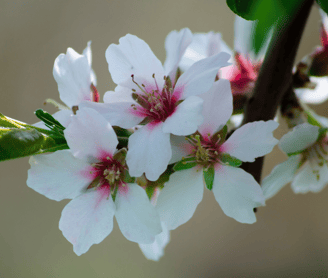 Please complete the form with your enquiry and we will reply promptly. (For a list of topics we speak on, go to the bottom of the events page).