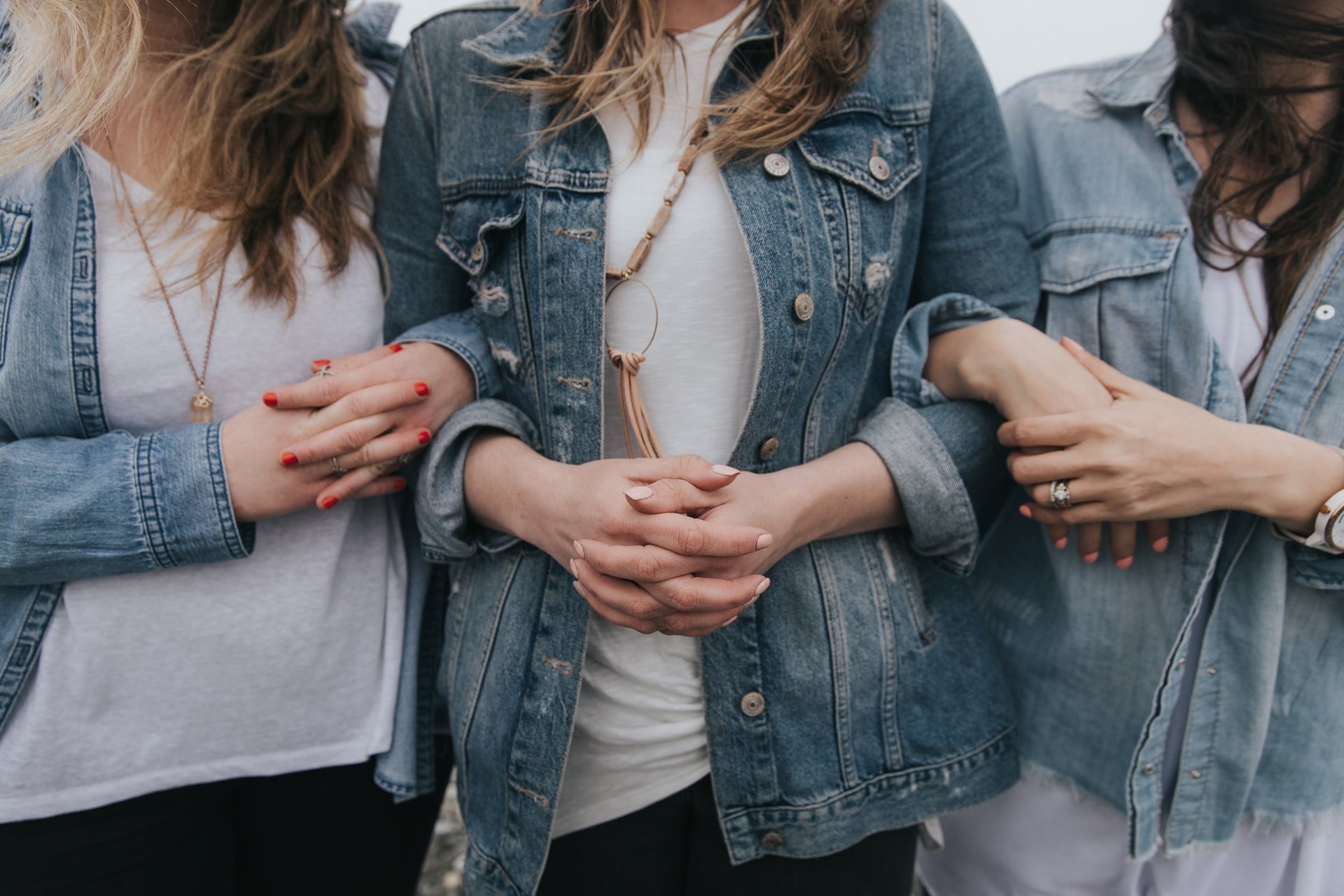 Unlocking Dreams & Changing The World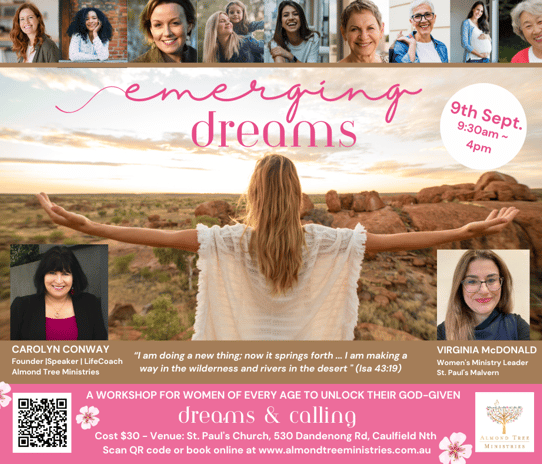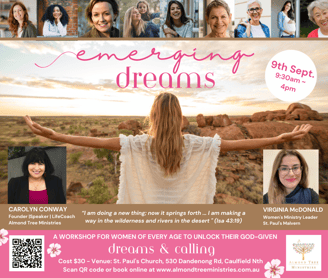 Our next event is a workshop called 'Emerging Dreams.' More info and booking details are below. Are you interested in hosting a women's event at your church? See info at the bottom of this page.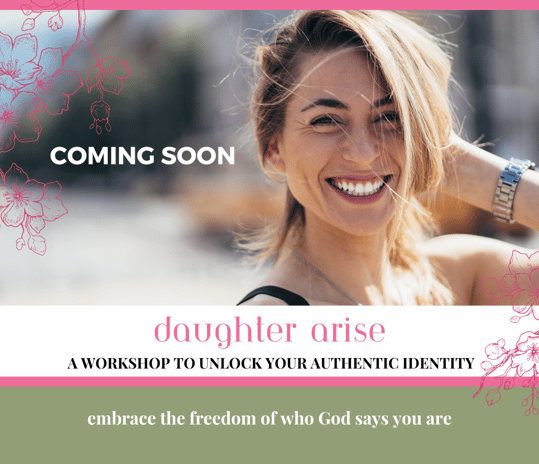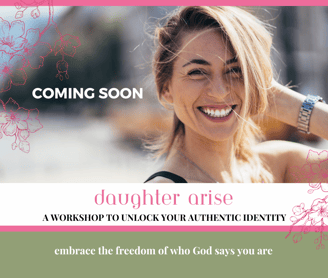 DATE: Sat 9th Sept. 9:30am to 4pm (doors open 9am) BYO lunch.
Venue: St.Paul's Church, 530 Dandenong Road, Caulfield North
Do you feel unsure of the dreams God has given you?

Are you uncertain of your calling?

Do you know that God has more for you but not sure what it is?
God wants you to discover His plans for your life, so you live with direction, purpose and joy. This Workshop will empower you to "emerge" in your unique God-given dreams and calling.
The word emerge means "to move out and become visible." This is the exciting theme of our event and God's desire for His daughters. God is calling you to "move out and become visible" with the new "emerging" dreams He has for you. It's time to step into your calling with His anointing and authority. After the challenges of the last few years, this is your time to 'EMERGE' into a new season.
This Spring workshop is God's divine timing. It will be a day of fresh discoveries, revelation and empowerment. Ladies, bring your friends. We can't wait to see you there! Click the REGISTER NOW button below.
"I am doing a new thing; now it springs forth ... I am making a way in the wilderness and rivers in the desert." (Isaiah 43:19)
DATE:
Venue: St. Paul's Church, 530 Dandenong Road, Caulfield North
Full details coming soon.
EMERGING DREAMS - Workshop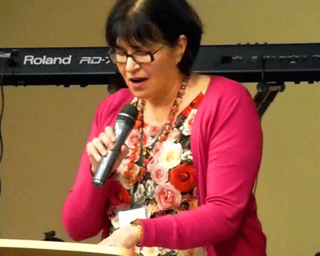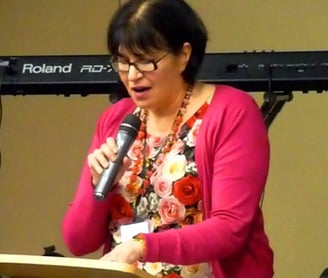 Some Past Events:
Awaken your Dreams, Discover your prophetic destiny, Kingdom dreaming; Dreaming with God (Church Leadership); The Father's embrace; Dreaming Together (Marriage weekend); Basics of the Prophetic; Growing in the Prophetic; Prophetic Training (Church staff & elders); Finding your calling; Embrace your destiny; Awaken & Arise; Introduction to the Prophetic; Divine Encounters; Awakening Destiny; Dream again; Abiding in love; Keys to kingdom leadership; Discover your divine call; Wild dreamers; Hearing His voice; She rises; Empower your dreams; Desert to destiny; Taking new territory; Discover your unique destiny; Dare to Dream; Her hopes, her dreams, Her future; Beside still waters; Designed for destiny; Loved and adored; Supernatural Encounters; Healing after loss; When heaven opens; Ignite your destiny; Unlock your dreams; Your Kingdom Identity; Your True Identity; Spiritual gifts discovery; Alive and Free; Daughter Arise; Kingdom life; His Kingdom come; For such a time; Hearts on fire; Under His wings; Discover your Kingdom Calling; Abundantly Fruitful.
"Our teaching is designed to help women to discover their biblical identity and be activated in their God-given dreams and destiny. Our teaching includes the powerful revelation of the Almond Tree in the Bible. We love seeing women encounter God's love, and come alive with new hope and a vision for their future."
" … and in those days, I will pour out my Spirit on my handmaidens, and they shall prophesy." (Joel 2:28)
Please fill in the form below and include in the 'Message' section your preferred date, who it is for and the type of event you have in mind. We will respond promptly. Thank you.